Prospective & New Students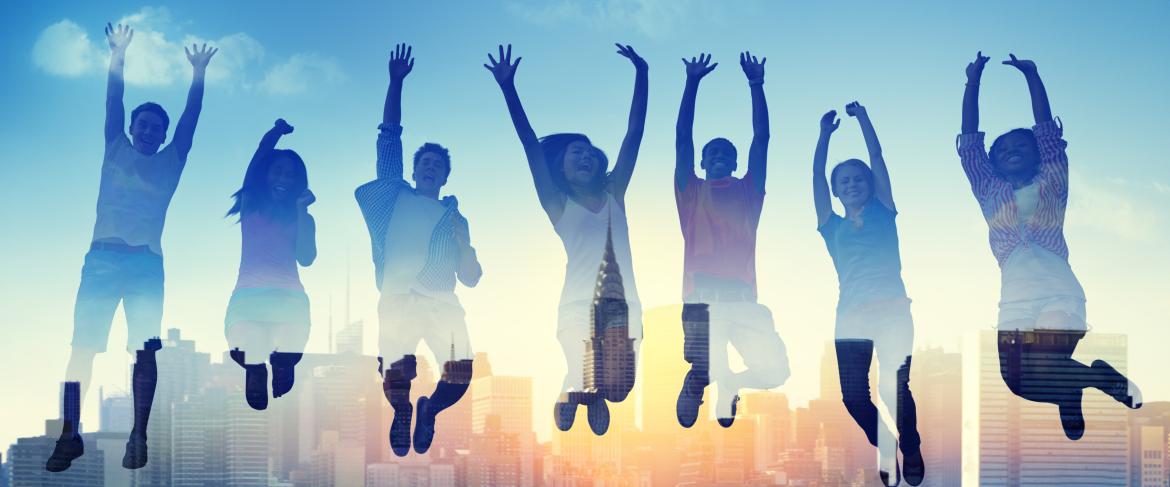 Welcome!
The information below will help you get started.
When I should contact the CAE to discuss my disability and request accommodations?
It can take up to two weeks to put some accommodations into place. Therefore, it is important to request accommodations as early as possible at the start of each course to allow ample time for the coordination of services. We recommend that letters are issued within the first two weeks of the start of each course and that students confirm accommodation logistics, such as specific testing arrangements, early in the term and again one week before each exam. Accommodation requests made on short notice will be reviewed on a case-by-case basis but cannot be guaranteed.
Will I have the same accommodations I had in high school or previous College/University?
Accommodations and services are determined on a case-by-case basis and dependent on a student's current functional limitations and the fundamental elements of each course. It is possible that students may be approved for the same, or similar, services at each school they attend. The University is not required to make academic adjustments that would substantially change the fundamental nature of the program, so an accommodation that may have been appropriate in another setting may not be approved at UCLA.
What type of documentation do I need to register for services with the CAE?
Our general documentation guidelines detail what types of documentation is appropriate.
I'm ready to get started! What should I do now?
Please follow the steps below to request accommodations, review the do's and don't's for your documentation, and schedule an intake appointment.
Step 1 - Completing the Accommodations Request
Please note: we will not be meeting with new students for Intake Appointments after Week 9, due to the need for timely requests to coordinate accommodations. All students who submit new requests will be reviewed and if invited, will schedule their Intake Appointments in Winter quarter.
Required: Student Services Request and Accommodation Agreement
Option 1: Online Request for Accommodations Form
Option 2: A non-electronic printable Service Request Form is also available. The printable form can be dropped off at the CAE in A255 Murphy Hall, Monday through Friday, 8 am to 5 pm or faxed to 310-825-9656. (note: the CAE is currently not open)
Step 2 - Submit supporting documentation of disability and functional limitations
Upload documentation directly onto your Request Form OR have it faxed to CAE (310-825-9656) OR deliver in-person at A-255 Murphy Hall. Submitted documentation should meet CAE guidelines.
Documentation should include:
Student's name, ID number, Declaration disability is present, and Signature
Name, Title, License Number, Address, and Signature of qualifying, diagnosing clinician
Statement by the clinician that a disability is present
Explanation and/or basis for diagnosis (tests, clinical interview, observations, history)
Date disability first diagnosed, date clinician first treated student, most recent visit, expected duration of disability
Detailed description of current functional limitations
Statement of the extent to which limitations are mitigated by treatment and side effects of treatment if any
Documentation should be comprehensive, written within a reasonable timeframe relative to the disability, and signed by your non-familial, treating, qualifying professional. Incomplete information may slow or delay the accommodation approval process.
Please do not submit the following documents:
Handwritten letters from licensed professionals;
Handwritten patient records or notes from patient charts;
Documentation provided by a member of the student's family;
Diagnoses on prescription pads;
Self-evaluations;
Research articles; or
Original evaluation/diagnostic documents—submit copies of the original documents.
Documentation stored on electronic devices like CD-Rom or USB or flash drives.
Pictures of documentation, even if the text is readable.
Documentation without medical provider signatures
Step 3 - Participate in an interactive intake with a CAE Specialist
The CAE will communicate with you, via email, regarding your request and eligibility for services. Please allow up to two weeks for the CAE to review your request and contact you.
Step 4 - Student Portal: Making your Letter of Accommodation viewable by your instructor
Through the CAE Student Portal, request that your accommodation letter be viewable in the online Faculty Portal for each of your instructors. If you are approved for Proctoring services, you will also use the Portal to arrange exam accommodations.
Questions?
If you have questions about your accommodations, you can always schedule an advising appointment with your CAE Specialist to discuss!
Returning Students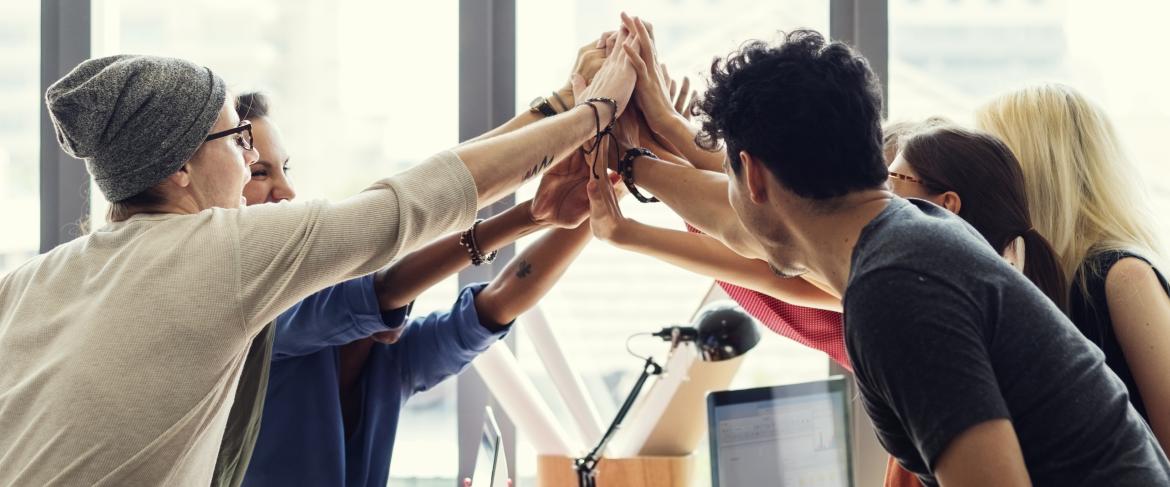 Welcome back!
The information below will help you with your accommodations for the upcoming year.
Do I need to request accommodations each quarter?
Yes! In order to utilize accommodations and have a letter of accommodations available for viewing by your professors, you must request, or Self-register, your accommodations every quarter you plan on using them. Self-registration instructions can assist you in this process.
Do I have to make an appointment with my CAE Specialist every quarter?
It is not necessary to schedule an appointment—but you can if you would like to discuss your accommodations or documentation. Please note that your appointment can be in-person or virtual (via Zoom) if you prefer.
Do I have to submit updated documentation every year?
It depends on your disability and the recency of your documentation. As some diagnoses change in presentation over time, updated documentation may be required. Please refer to our documentation guidelines for more information.
I've been away from UCLA and I'm ready to re-enroll—how do I re-establish eligibility for accommodations?
If you have you have not attended UCLA for a quarter or more, you will need to make an appointment with your CAE Specialist to review your accommodations and make adjustments if necessary.
I am receiving provisional accommodations, and they are set to expire soon. What do I need to do in order to continue receiving my accommodations?
In order to continue receiving accommodations, you must demonstrate a continued need for the modifications for which you were previously approved. The CAE may require that you obtain updated medical documentation 30 days prior to your expiry date to expedite the process. The CAE will review documentation when submitted after the 30 days, however, students may experience a lapse in service until the documentation and need for the accommodation is evaluated. If you have questions about the type of documentation needed, please schedule an advising appointment with your Disability Specialist.